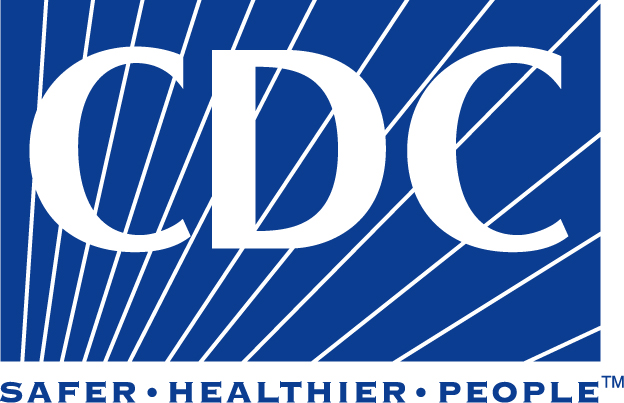 In late 2015, a pilot initiative related to the use of antimicrobials was launched in 10 pilot hospitals. For this initiative, the collaborative is collecting data related to the antibiotics used in the treatment of hospitalized medical patients diagnosed with pneumonia or urinary tract infections. HMS is partnering with the Centers for Disease Control and Prevention on this initiative.  Because the pilot was successful in identifying opportunities for quality improvement, this initiative is being launched collaborative-wide.
Antibiotic-resistant bacteria are a significant national threat and their control has become a national priority.  With this initiative, the collaborative aims to formally assess appropriate use of antibiotics including selection of the right antibiotic for the right treatment duration.  HMS seeks to decrease antibiotic-related complications and decrease antimicrobial resistance on a population health basis.   
 Click here to access the HMS Antimicrobial Toolkit.